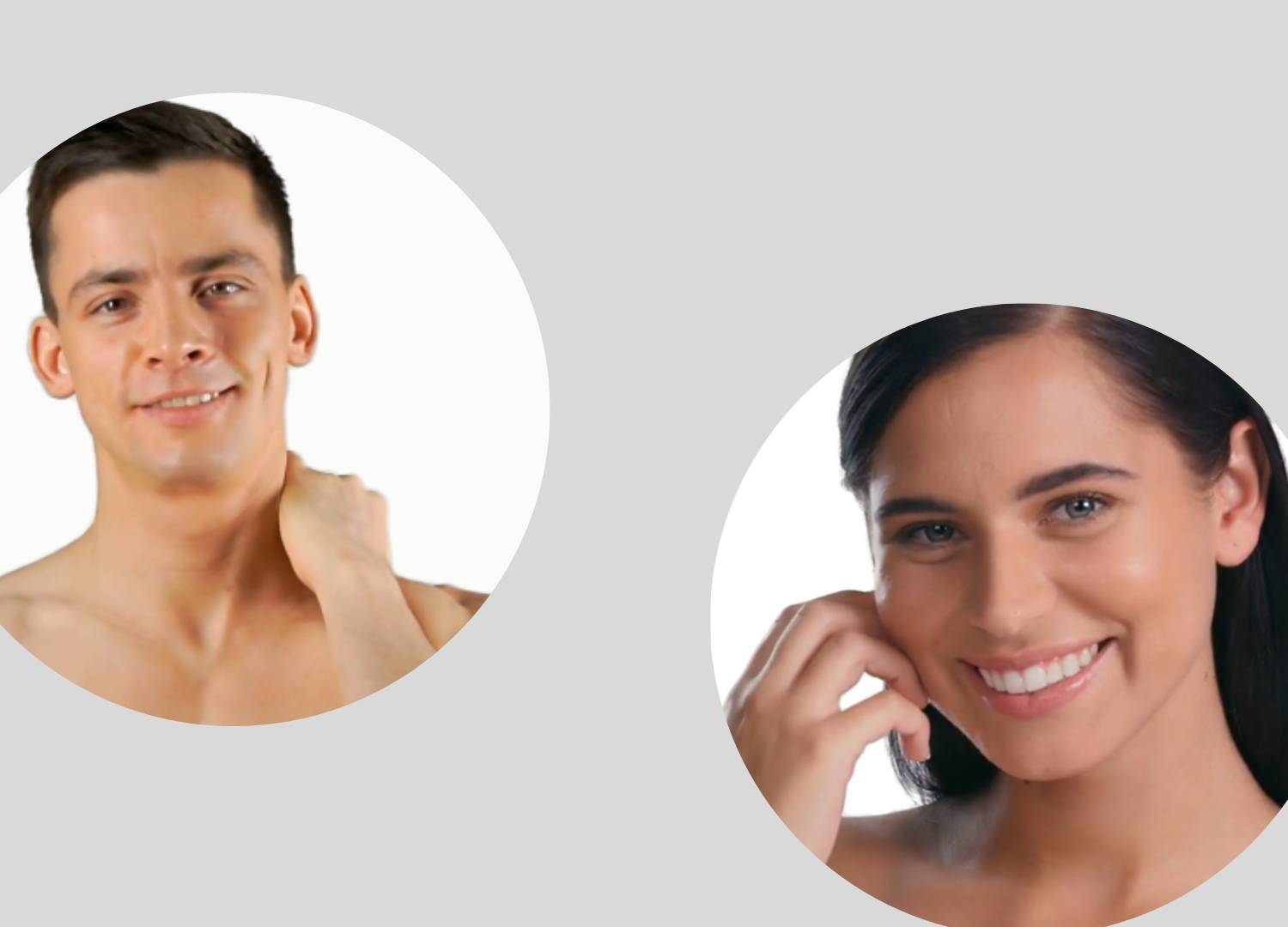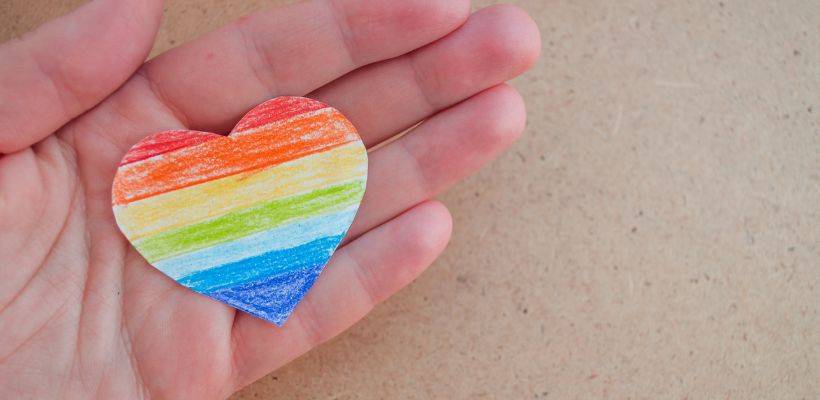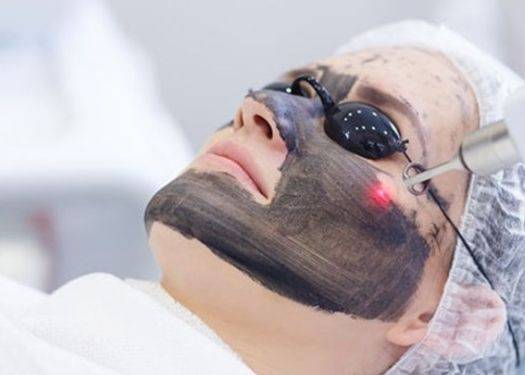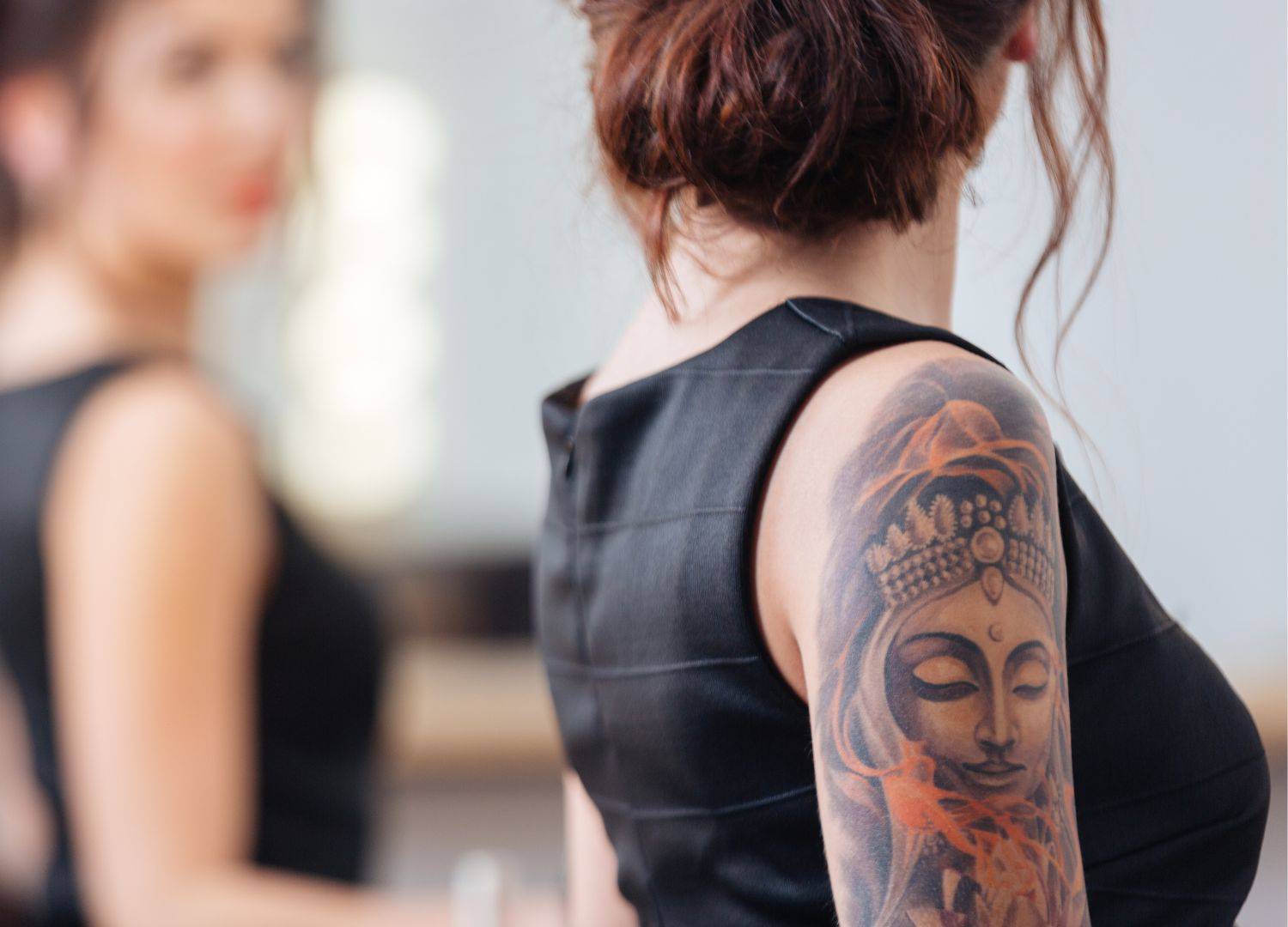 Buy 1 Get 1
On All Single Priced Laser Hair Removal
This November, we're turning up the heat with our 🔥 BLACK FRIDAY SPECIAL that lasts all month long! You heard it right: all of November!
LGBTQ + Friendly
At Skindevour we are inclusive, equitable, diverse and accepting. We provided a welcoming safe space for everyone to enjoy our treatments and get great results.

Not only are we LGBTQ + friendly, we also have gender neutral pricing to ensure our treatments are affordable and accessible to everyone.
50% off skin rejuv
Immerse yourself in the opulence of our Hollywood Facial and unveil the star-quality that lies beneath. Because every face deserves its moment in the spotlight.
50% off Tattoo removal
Unveil a new you with our exclusive offer: Whether you're looking to embrace a fresh start and reclaim your skin or looking to do a cover up, our prices are unbeatable!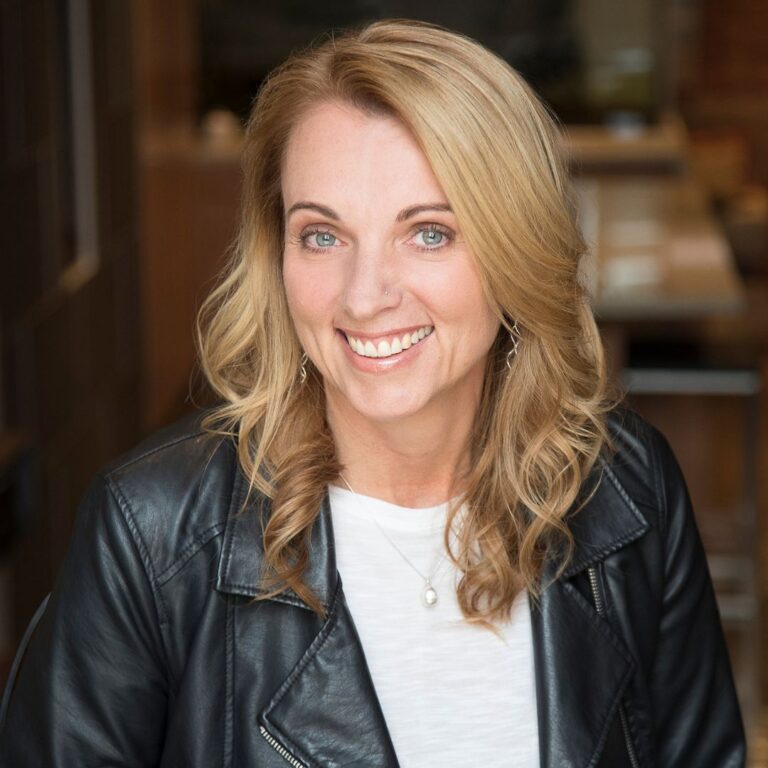 Possibly one of Melbourne's best kept secrets, Skindevour is a gem in the heart of Camberwell. Owned and operated by Christine Connor, Skindevour is known for its personalised and professional service, superior knowledge and great treatments. If you're looking for a clinic that knows you by your first name, cares about you as a person and offers a consistent pricing strategy, look no further. Read more about Christine's philosophy here
What our customers have to say
Sarah Todhunter
"I'm quite new to Melbourne and I was looking for a clinic to continue my laser when I found Skin Devour through social media. I wish I had found Christine earlier, she was so warm and welcoming and my treatment was fantastic - super quick and awesome results! I've already purchased another credit to revisit, I can highly recommend!"
Evie Moon
I've been seeing Christine at her clinic for a few years now, and she is so beautifully considerate and caring for her clients, makes amazing recommendations and tailors treatments to suit your individual needs, and utilises the best and most up to date technology, which she's incredibly passionate about. I always feel so well cared for after leaving Skindevour, thank you Christine 🙂
E Crofton
It was great to discover Christine, I highly recommend her, very competitive prices, and fabulous results. My skin is glowing and lines softer. If you're needing a little rejuvenation and a good chat, I'd recommend booking with Christine.